Clogged Toilets Unblocked Quickly And Efficiently

With a population of over 54,000 Spring, Texas, Harris County, is a popular place to live probably due to its closeness to the airport and the city of Houston. If you live in this city and have a clogged toilet you can call your neighborhood plumber to assist you. We respond quickly when our customers need us. Do you have a leaking toilet that is causing your water bill to rise? If you do, we can make the needed repairs quickly and efficiently. Leaks may happen in several places including inside the tank, between tanks and bowl, or through bowl cracks. Other areas of leakage concerns are shutoff valve, supply line or under the tank. We can solve any of these problems quickly and help you save water.
New Toilet Installed Fairly Quickly To Replace Leaking One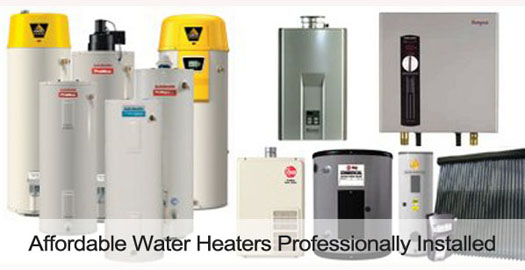 Is toilet installation something you are interested in doing due to leaks, cracks and discoloration? This is not an easy repair job and can be quite messy. Also, toilets are heavy to lift and you shouldn't attempt to work on them if you have bad back. Don't sweat it if you need this job done. We can make the installation fast and shortly you will be enjoying a leak-free commode. Replacing a toilet is a job a skilled plumber can do within a short time. He can also make sure that the job is done right. You don't have to spend a whole day working on this job. Just trust the experts to do it for you. We have plenty of experience installing all types of toilets and can select a model that saves you water.