Residential Plumbing Services Provided 24 Hours A Day

Plumbing repairs for your home or business may be complicated and need immediate and professional services. That is what we provide our customers in Spring, Texas, Harris County. In addition to being mobile we are available 24 hours a day, 7 days a week. We also offer services on weekends and holidays at no extra charge. We offer a wide range of residential plumbing services. These include broken pipes, clogged drainage, toilet repairs, installing and repairing water heaters, stopping leaking faucets and showers, among others. If you have any of these problems, we will professionally repair them for you.
Discounted Plumbing Services Provided Locally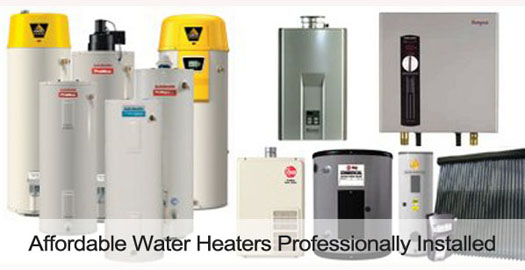 Most people think that plumbers are costly. While that may be the case for others, our services are affordably priced. We are considered a discount plumbing service that many people turn to when they have drainage issues. While saving you money, we will provide you with outstanding services as well. If you need help with heating and plumbing, you should call a service that is knowledgeable and highly skilled to do the work right. Our plumbers are certified, bonded and insured. We are professionals who do the job right the first time. We guarantee your total satisfaction or your money back.