Garbage Disposal Cleaned To Clear Drainage

Spring, Texas, Harris County, is a well-kept community and one that resident's take pride in. As a member of this community you enjoy maintaining your home as well. But if your kitchen sink drains get blocked you might have an unsanitary environment in your home. Call us for garbage disposal repair and we will be there quickly. We are open 24 hours a day, 7 days a week including weekends and holidays. You don't have to worry about how to install a garbage disposal because we can get this installation done at an affordable cost. When your disposal has leakage issues it is best to replace it, which we can do for you fairly quickly.
Garbage Disposal Problems Solved Day Or Night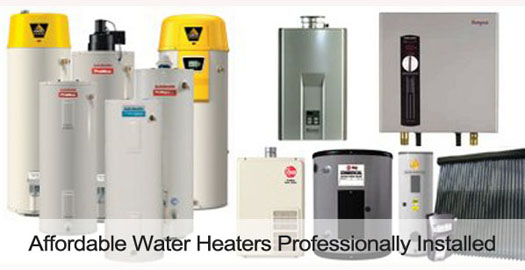 Do you have a clogged garbage disposal that is causing your sink to overflow and develop and awful odor? This device in your home is there to help keep it clean. There are many reasons why this unit may not be draining properly. It could be a mechanical issue, blockages or jams. Whatever the problem we have a solution for it. Your waste disposal unit is your tool for keeping your home smelling good. Especially, if you do a lot of cooking at home and don't dine out as much to save money, you need a properly working unit to keep your home clean. Our plumbers are experts in all drainage issues in your residence. They will also solve garbage disposal leaking issues when they arise. Call us today to help you, day or night.