Septic Tank Repairs Done With Professional Tools

Spring, Texas, Harris County, is home to Old Town where one can shop from some unique arts and crafts. This community is also home to some old houses, many of which may have septic tank issues. If you have sewer drainage issues, we will repair them quickly and adequately. You can be rest assured that our plumbers have extensive experience in handling issues such as a clogged toilet professionally. If you need help, we will be there momentarily to help you. We have specialized tools to clear obstructions in the trap or anywhere else in your drainage.
We Have Sophisticated Technology To Repair Or Unclog Your Drains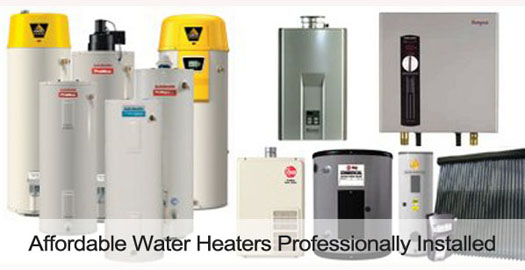 When the cause of a blockage is not easily found in your lines, we use a sewer camera. This sophisticated tool uses high resolution images to capture the inside of your drains. With this equipment will quickly and accurately identify what the problem is and get to work to unblock it. Sewer cleaning should be done regularly to make sure that your system is operating properly. If you have this drainage issues or if you want to avoid them, call us for repairs and maintenance. We have invested in powerful tools that our highly experienced plumbers use to fix whatever drainage problem you are experiencing.