Clogged drains cleaned thoroughly

In Spring, Texas, Harris County, you are in safe hands if you call our drain cleaning service to work on your blocked or busted drain pipe. We provide top of the line services that help you keep your home healthy for your family. We are also available for emergency calls 7 days a week. If you need assistance, we are open and operate 24 hours. A clogged drain, whether in the bathroom or kitchen sinks, toilet or shower can be a nuisance. But this is one of the problems we solve easily. We can return your drains to their new state by thoroughly cleaning them. We have powerful equipment that always do the job well no matter how tough it is.
Clogged Drains Need Our Master Plumbers To Clear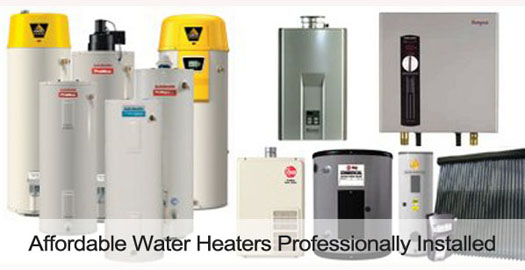 If you tried to unclog drain with home-made tools or a simple plunger you could frustrate yourself. For instance, if your kids stuffed a toy or a roll of toilet paper in the commode, you might not have the equipment or skills to extract it. But this is something we do on a daily basis and have state-of-the-art equipment. Soap accumulation and hair can result to a shower drain clog. We have advanced techniques to repair your shower drain and tub. With our years of experience, we are able to get your drains working as they did when they were new. If you have given up on taking showers, you don't have to; just call us.